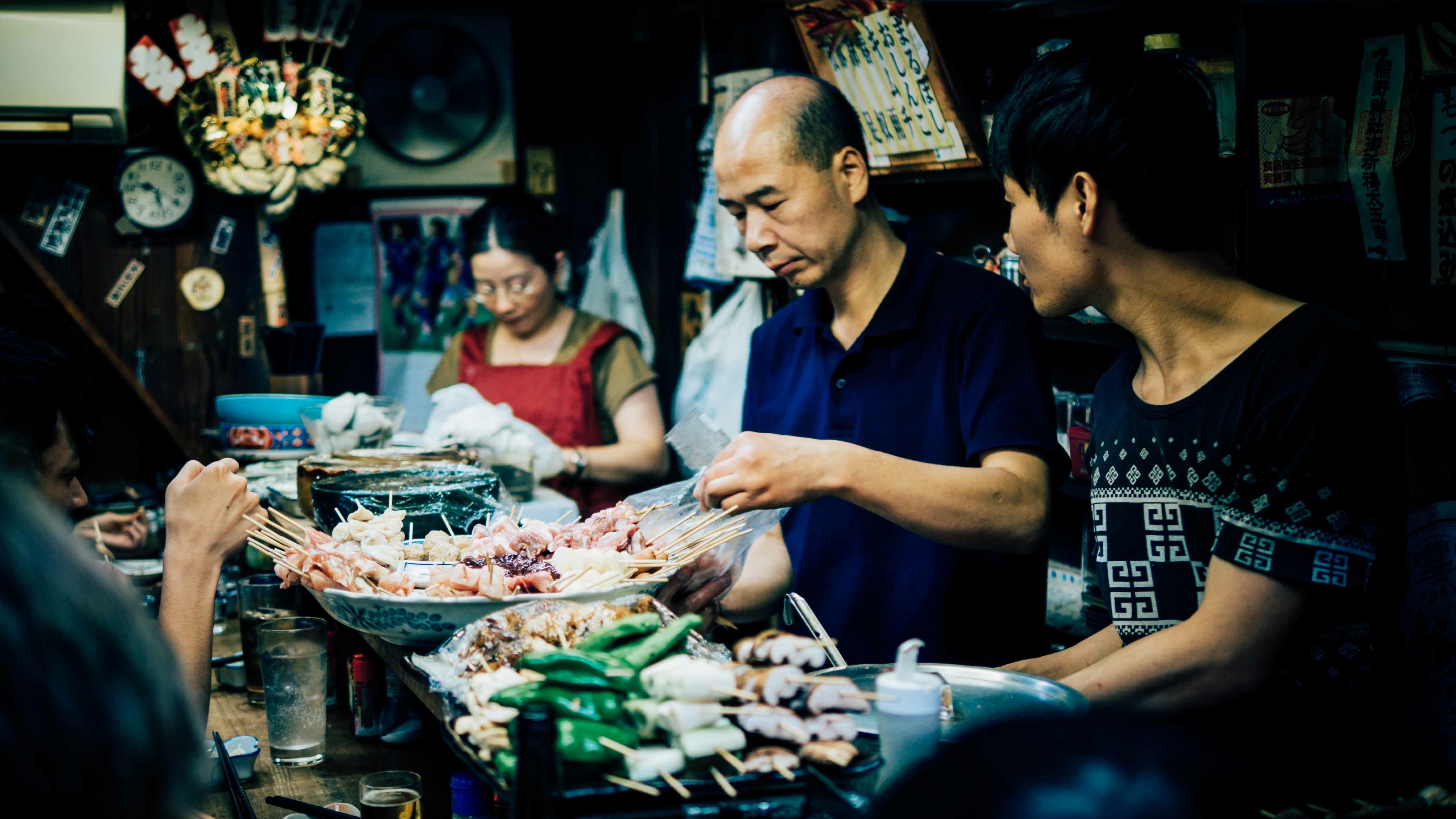 ABOUT CRACKERJACK RESTAURANT & BAR WEBSITE DESIGN
Crackerjack works closely with restaurant and bars to develop a website that is as fresh and enticing as the food on their menu. Our thorough understanding of the food and beverage (F&B) industry in Singapore ensures that your website will be built to stand out against a sea of competitors.
RELIABLE & EXPERT DESIGN SERVICES FOR RESTAURANTS & BARS
We offer a complete suite of communication and design services for restaurants, bars, clubs and others in the food and beverage industry in Singapore. Contact us to find out how we can help you craft a marketing strategy that will keep customers coming through your door and making reservations.